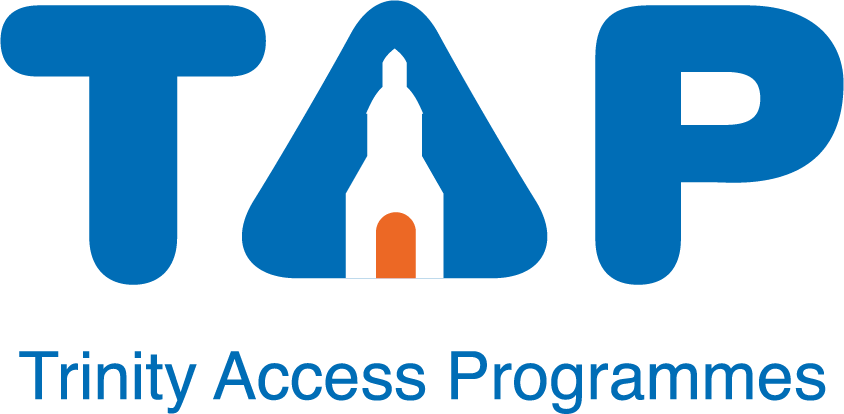 ---
Learnovate Centre
The Learnovate Centre is an industry-led centre of excellence for innovation and research in learning technologies. Funded by Enterprise Ireland in partnership with IDA Ireland and hosted by Trinity College Dublin. With over 20 full time researchers and practitioners, Learnovate has one of the richest concentrations of EdTech domain expertise in Europe. The Learnovate Centre has expertise and experience that encompasses a wide range of learning environments including corporate learning, higher education learning, school learning and non-formal learning. Learnovate boasts a multidisciplinary team of specialist researchers in the learning sciences, computer science, user experience and user-centric design, as well as experts at the forefront of e-learning and EdTech innovation.
Deirdre Green
Deirdre Green, Learnovate Centre Programme Manager, brings knowledge and skill from over seventeen years' experience in team, production and project management to her role at Learnovate. During this time Deirdre was responsible for the delivery of large multi-faceted projects across eLearning, internet and app publishing industries. At Learnovate she has managed a wide range of research projects across the Schools, Corporate and Lifelong learning contexts working with a range of industry and academic partners to deliver innovative technology and insightful research reports.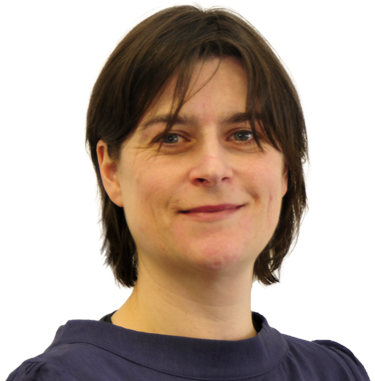 Greg Carey
Greg Carey, Project Coordinator, has over 25 years' experience in software, eLearning and multimedia development, managing projects and accounts for some of the top Fortune 500 companies. At Learnovate, Greg has coordinated a large 3 year Horizon 2020 EU project, as well as managing core and commercial projects within the centre.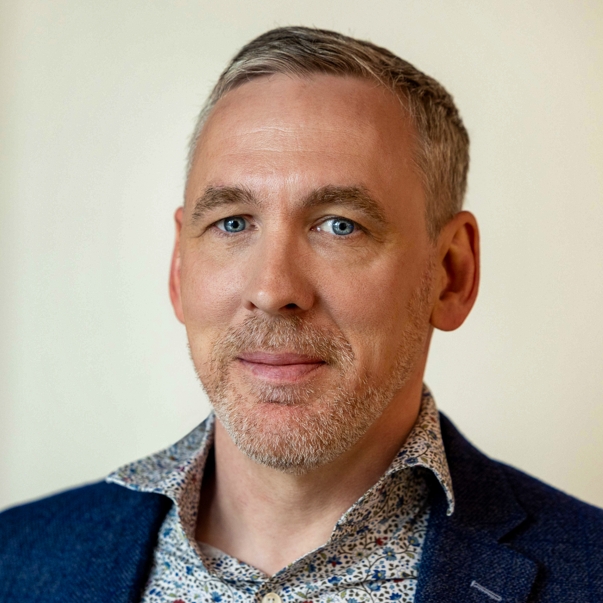 ---
TCD School of Education
The School of Education was established in Trinity College in 1905. Over the past 100 years it has grown in size and reputation and provides a substantial range of postgraduate courses in education, as well as undertaking research into many different areas of educational life. It is one of the major professional schools of the University with a current enrolment of 600 postgraduate students. It has twenty-four full-time and over thirty part-time academic staff. The School is committed to engaging with educational issues through teaching and research at a number of levels: initial teacher education, postgraduate teacher education and continuing professional development. Within this context of informed practice, the School is dedicated to undertaking high quality research that permeates teaching at both undergraduate and postgraduate levels. This scholarly activity has gained both national and international recognition in both the academic and professional community and contributes to the understanding and practice of education.
Ann Devitt
Dr Ann Devitt is a lecturer and researcher in language and literacy education at the School of Education in Trinity College Dublin. She is currently Director of Research at the School and Academic Director for Learnovate, the Enterprise Ireland funded research and innovation centre focused on educational technology, which is hosted in TCD.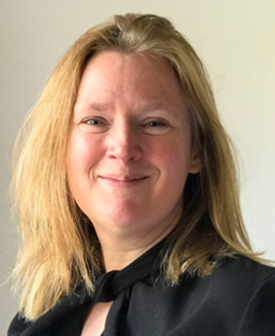 Aibhín Bray
Dr Aibhín Bray is lecturer and researcher in education and leader of the mathematics strands in the School of Education in Trinity College Dublin. She has conducted research and professional development for many years in the domain of widening participation.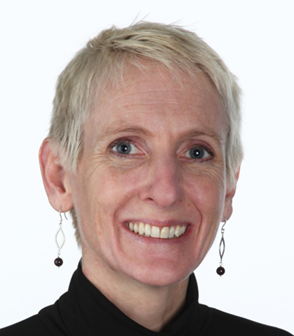 Joanne Banks
Dr Joanne Banks is a lecturer and researcher in inclusive education at the School of Education in Trinity College Dublin. She has worked for over a decade in social research focussing on inclusive education, the school experiences of students with disabilities and educational inequality more generally.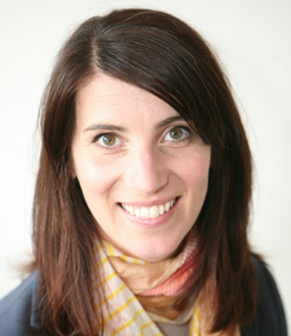 ---
Trinity Access
Trinity Access (TA) was established in 2014 and is a collaboration between the Trinity Access Programmes (TAP), Bridge21, the School of Computer Science & Statistics and the School of Education, Trinity College Dublin. It employs approximately 30 full time staff, and has two main areas of focus: second-level schools, including a longitudinal research project supporting 20 second level schools to develop strong, college-going cultures through the 'core practices' of Pathways to College, Leadership through Service and Mentoring; and postentry, including a Foundation Year, which is a preparatory course for some third level students entering TCD from underrepresented communities. Trinity Access also offers professional development opportunities for educators, including a Postgraduate Certificate in 21st Century Teaching and Learning, and various workshops in technology-mediated, team-based learning. The Postgraduate Certificate is open to a wide audience of teachers around Ireland, and this year has 90 second-level and primary teachers enrolled. As a whole, Trinity Access's activities and outreach are aimed at building a strong, college-going culture within schools, where high aspirations are the norm and there is a more active, engaged, teaching and learning environment. Research highlights from the past year of the project include higher levels of collaboration and technology-mediated learning in the classroom reported by teachers on completion of the Postgraduate Certificate, which was particularly relevant given the move to online teaching and learning during the Covid-19 school closures. Also, students' levels of participation with the Trinity Access practices have been shown to correlate significantly with active engagement with education, student/teacher relationships, wellbeing, and aspirations and goals.
Jane O'Hara
Dr Jane O'Hara has spent the past two years as Project Coordinator for two TCD-led Erasmus Plus projects, a role that includes group facilitation, research, evaluation, writing and communications. She has also been the administrator of the Postgraduate Certificate in 21st Century Teaching and Learning, an accredited professional development programme for teachers, at Trinity College, since 2017. This year on the Postgraduate Certificate course, Jane is managing the team of teaching staff in the transition to virtual learning and leading evaluation of this digital experience for both teachers and staff.