Overview
In Spring 2020, schools around Europe closed due to the Covid-19 pandemic. Research reports published during this time identified several issues experienced by teachers during the rapid move to online teaching. Rsearch across the EU, highlights the increased risk of disengagement in schools that serve underrepresented communities, in which existing socio-economic disadvantage is further exacerbated by "digital poverty" among students. Stemming from these research findings, the purpose of this project is to empower teachers to develop pedagogical competences for establishing effective and engaging learning experiences in a digital space, whether as part of a blended experience or wholly online.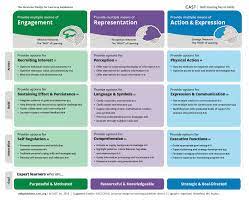 The project aims to address two key areas: inclusion and digital pedagogical competences,  with the main target group being second-level teachers. The approach is based on the Universal Design for Learning (UDL) framework (Cast.org), an inclusive approach to teaching and learning that offers all students an equal opportunity to fulfil their potential.
This framework offers students different options for accessing, building and internalising learning. It guides teachers to provide multiple means for students to: engage with; represent; and action/express their learning.
Project Goals
Inclusive digital pedagogical competences
Main target group: second-level teachers
Using Universal Design for Learning (UDL) framework
Key Outputs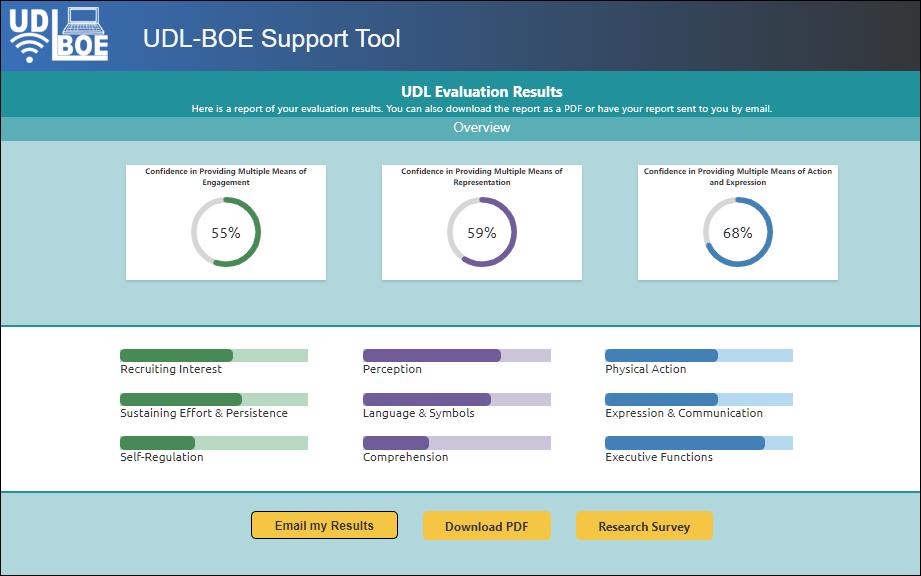 Design of a digital learning overlay for the UDL framework, in consultation with all partners.
Drawing on the expertise of our partner in Madrid, UAM, we will design and implement a self-evaluation support tool for teachers to identify aspects of the digital UDL framework where they require support, linked to appropriate resources. The tool will be based on the UDL digital overlay and focused on digital pedagogical competences.
We will provide a practical model for the design of lessons that incorporates these digital UDL principles and is based on the Bridge21 activity model. Developed over 10 years ago by Trinity Access, the Bridge21 model is a framework used to design contextualised classroom activities that are team- and project-based and involve learning through technology. The Irish school partner, St Joseph's in Dublin will lead this as they have extensive experience with integrating this model into their school curriculum. This output will also be informed by surveying other schools who use the model in their face to face and online offerings.
Resource development will be led by our Greek partners, EA, who have led multiple projects in this area. The resources will be adaptable exemplars of integrating digital UDL principles. A contribution of examples for the resources will be made by each of the partners specific to their country curriculums.
The final objective will be to develop training materials and a professional development module led by CVO Vitant, Belgium, so that the framework's learnings can be disseminated and utilised by a wide spread of teachers across Europe.
These tools will aim to support teachers and schools to develop inclusive strategies for the digital provision of teaching and learning in their own educational context, with an overarching goal of ensuring high levels of student engagement notwithstanding the mode of content delivery. The project will create a consortium of partners from Ireland, Greece, Belgium and Spain, representing a mixture of second-level teachers and education researchers, with the common aim of harnessing UDL to achieve 'an EU-wide common understanding of how to make distance, online & blended learning effective, inclusive & engaging' (a strategic priority of the EC Digital Education Action Plan 2021-2027).